POLYPROCESS is a major player in the transformation of polyester and vinylester resins with a complete range of gelcoats, adhesives, sealants, casting compounds, as well as all products necessary for the production of models and moulds.
Created in 2002, in the immediate vicinity of Bordeaux International Airport, the company has a latest-generation industrial tool. Today, it is present in all sectors of the composite industry and can answer to all the problems that its customers may encounter, whatever their size or volume.
Customer satisfaction is the priority of our company.
In recent years, Polyprocess has heavily invested in order to meet its customers' requirements as best as possible.
In 2016, we moved to a new plant allowing us to increase our production capacities in a very important way, while respecting the new environmental standards.
In 2019, after 5 years of studies and as part of the Factory of the Future Project, Polyprocess designed an automated line for the production of its gelcoats. Thanks to this new production tool, we can now answer more quickly to our customers' emergencies and while significantly improving the working conditions.
This investment is a first in Europe in the production of gelcoats!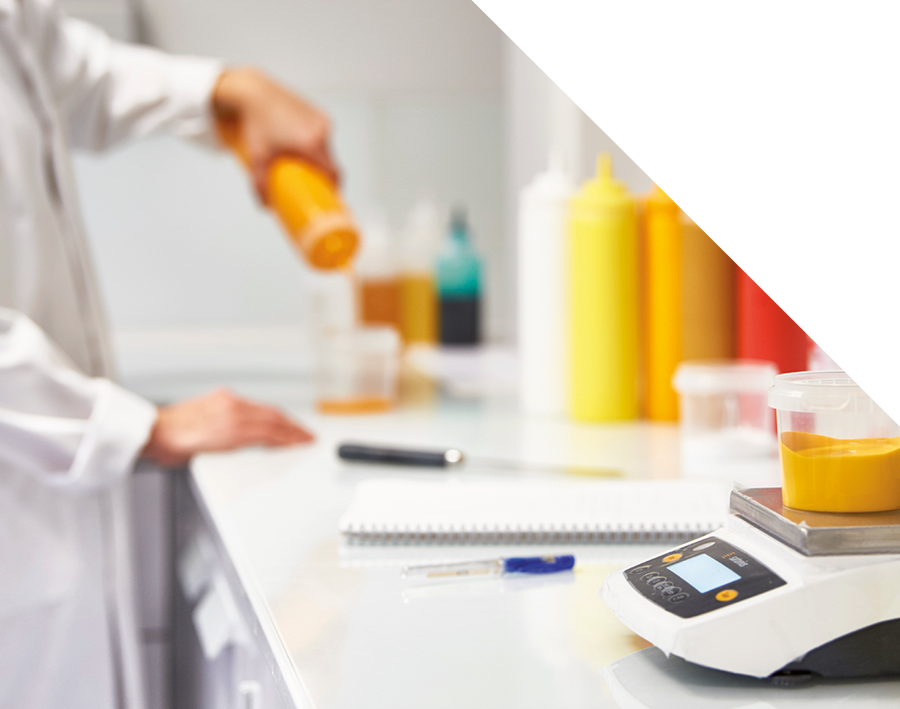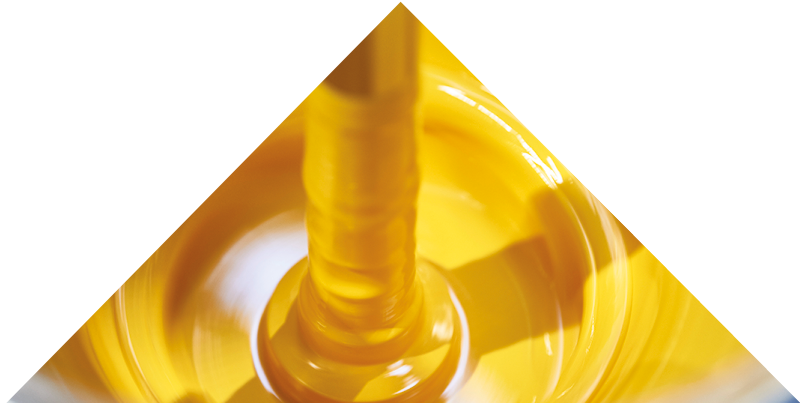 Our Philosophy
Sustainable Innovation
Innovation is part of Polyprocess' DNA.
Since its creation, the company has never stopped innovating to meet the technical constraints of its customers by relying on its experienced teams, including a Research and Innovation unit whose mission is to imagine the products of tomorrow.
At Polyprocess, this pursuit for excellence is combined with respect for the environment : innovation means both inventing ever more efficient and environmentally friendly products while improving constantly its production processes with the same concern for mankind and environment.
Parc d'Activité des Cantines
303 allée des Cantines
33127 ST JEAN D'ILLAC
FRANCE