Gelcoat is an aesthetic coating. It represents the visible side of composite parts to protect them from external aggressions.
The choice of a gelcoat then depends on the various constraints that the part will undergo:
A major player in the composite industry, POLYPROCESS has developed a complete range to meet all types of uses.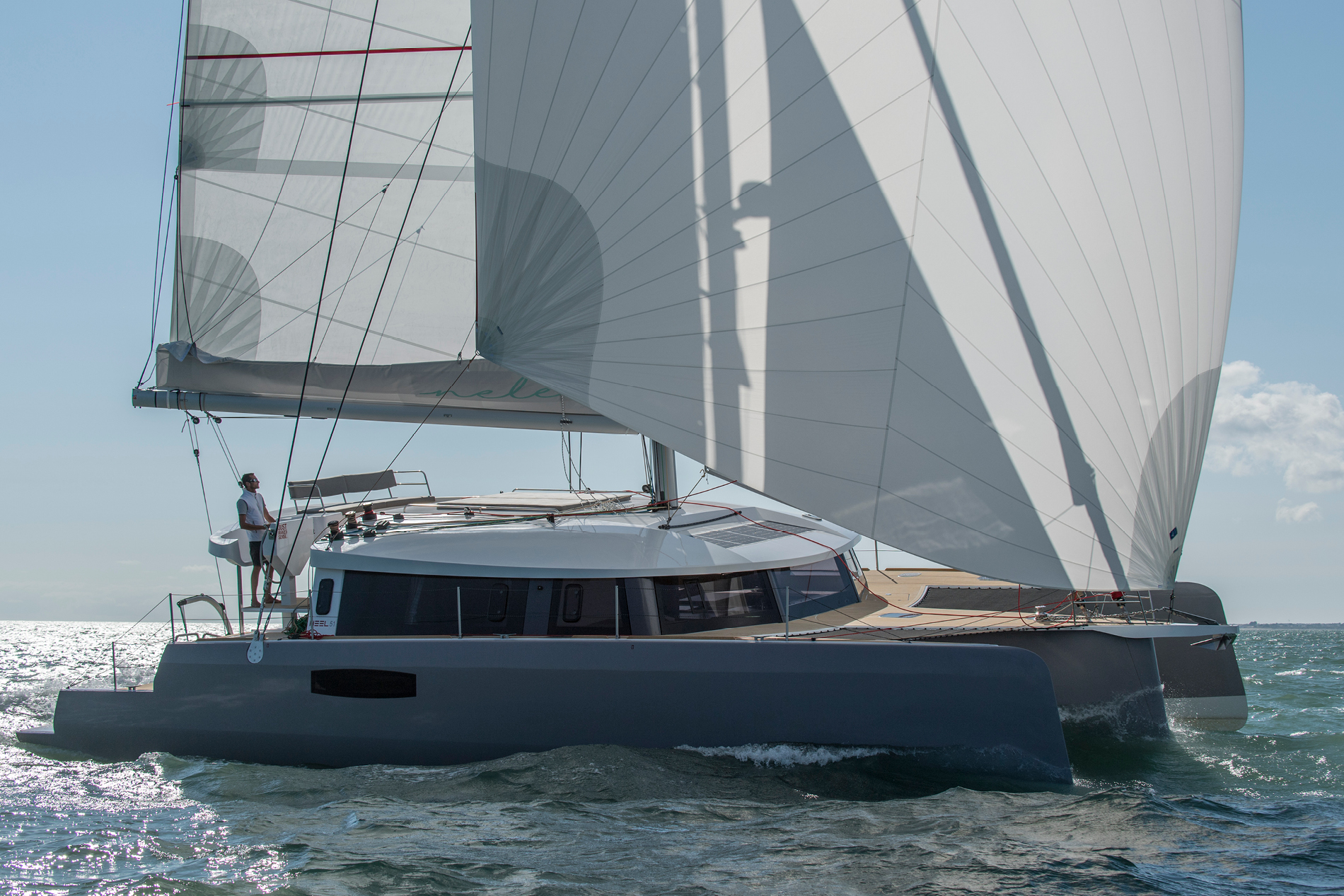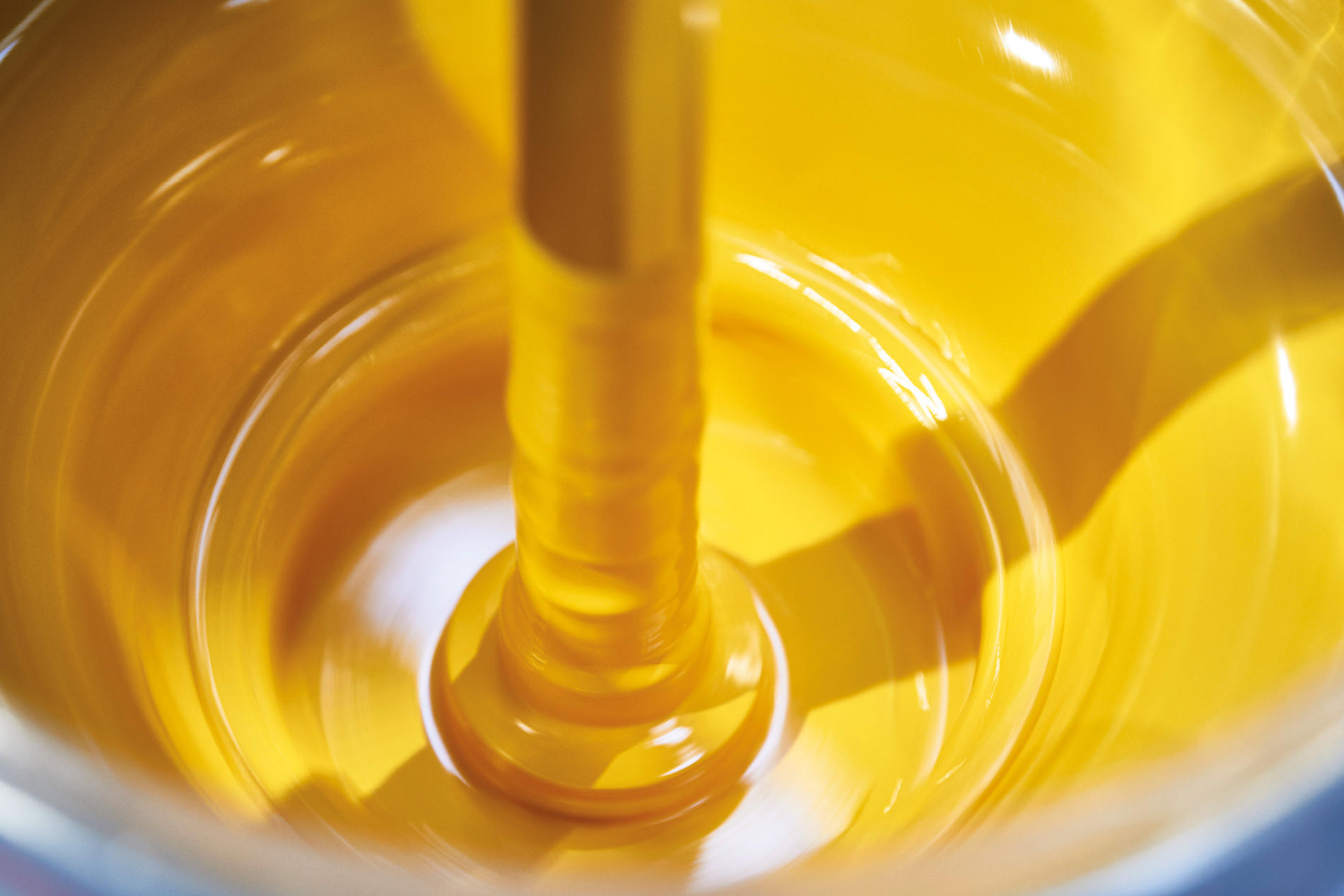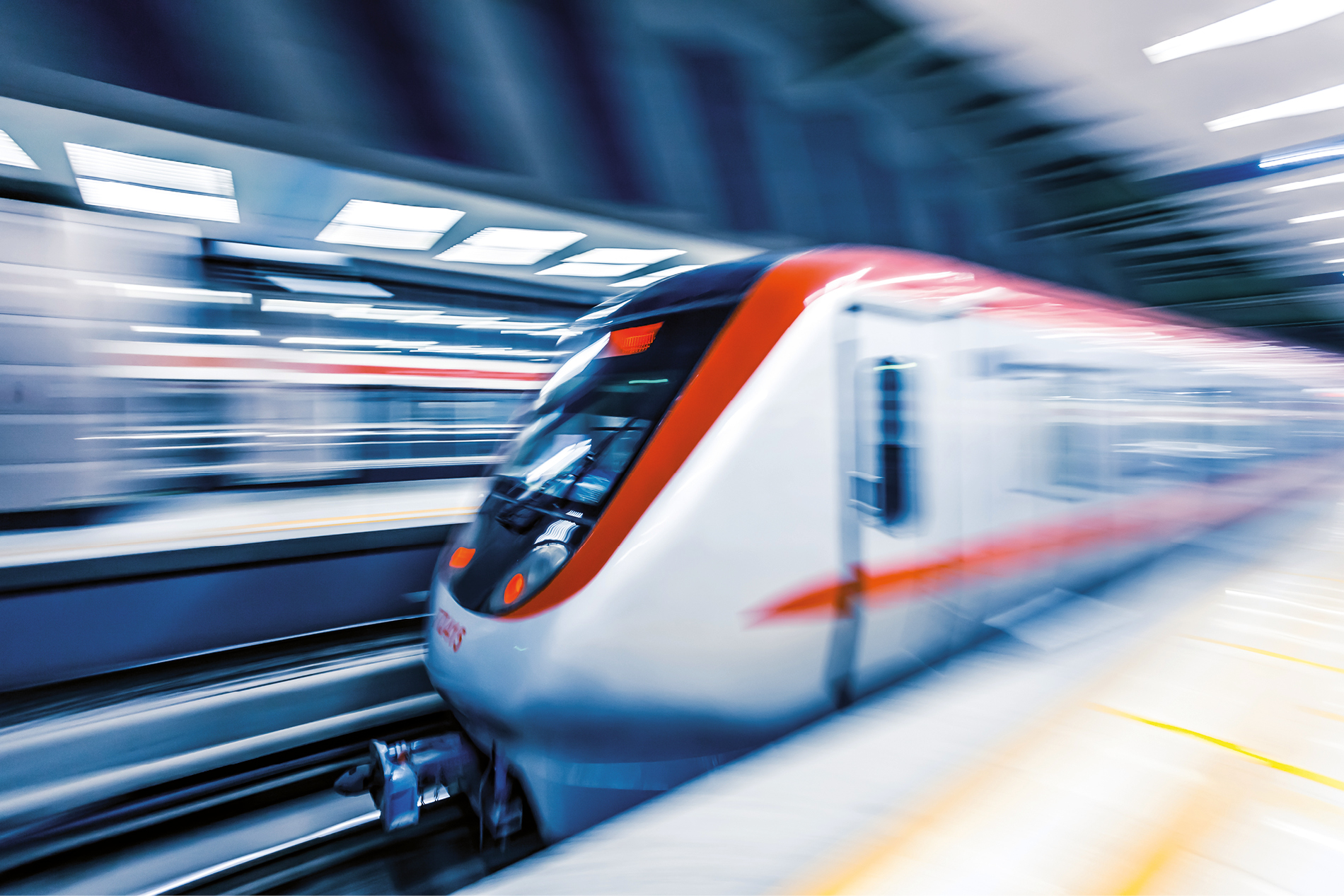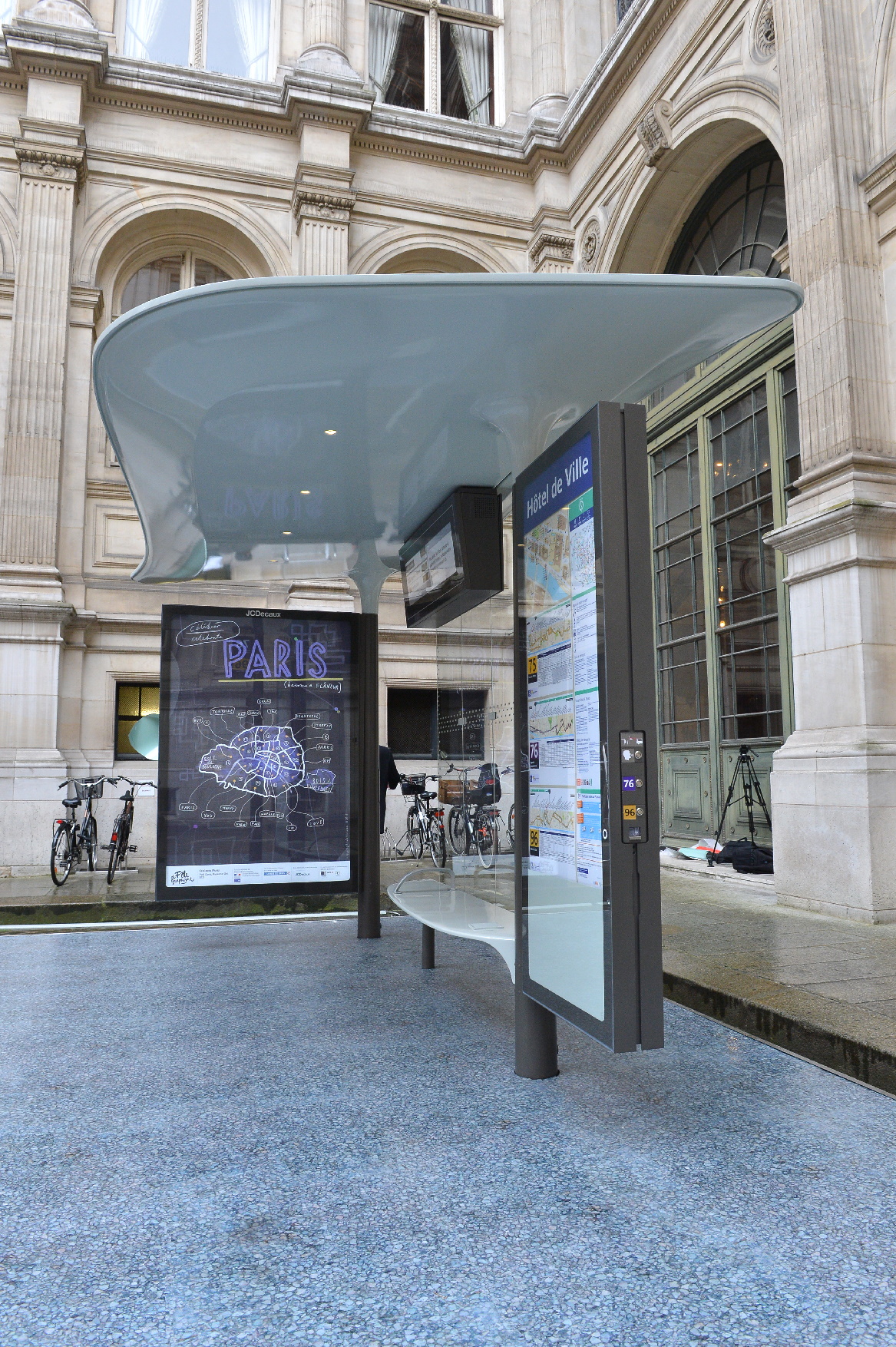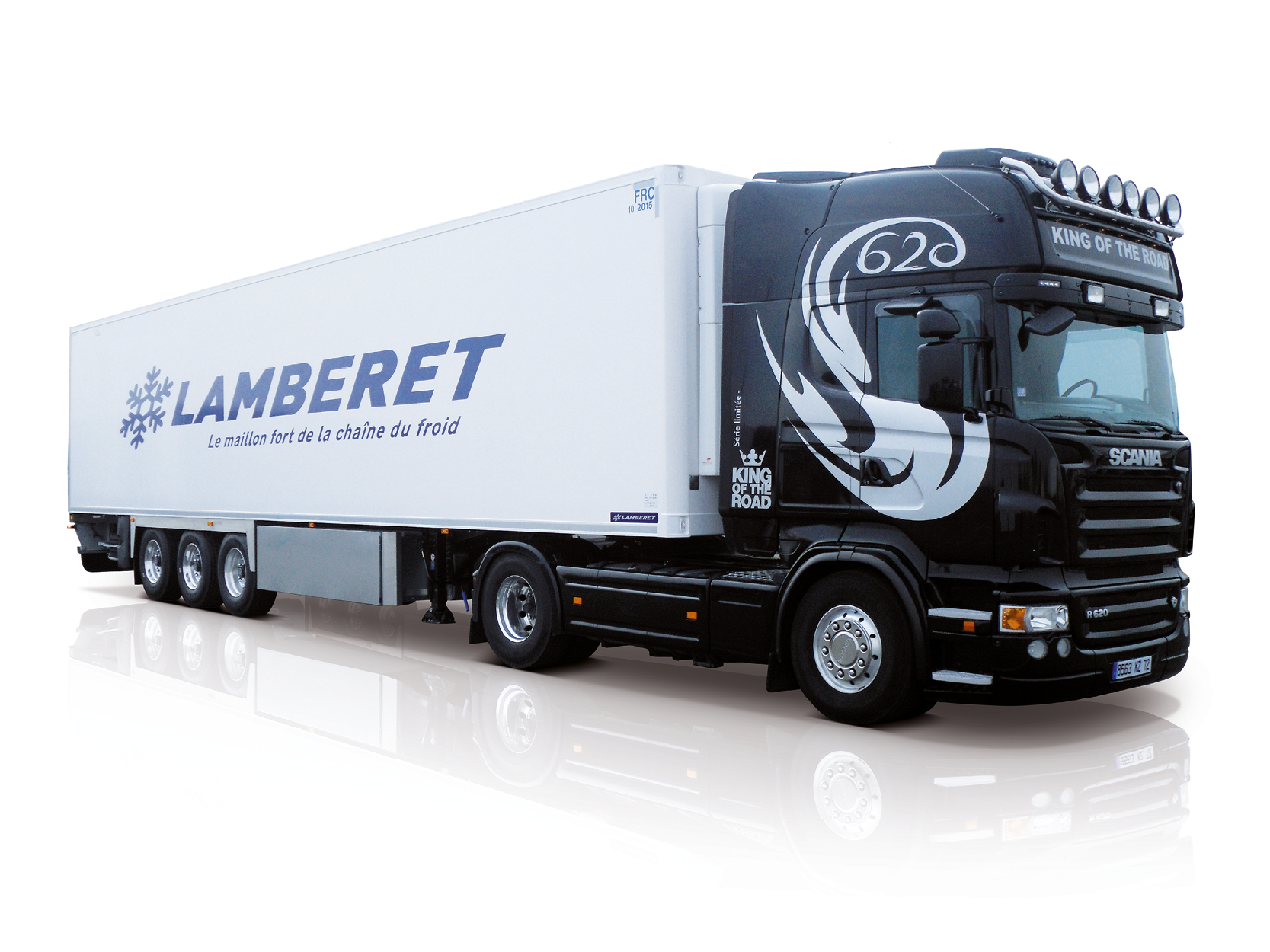 Our products are available in brush, spray and spatula versions, adjustable on request, in all colours (RAL, RDS, NCS, AFNOR…all countertypes).
Each batch is controlled in order to guarantee batch-to-batch reproducibility of colour, viscosity and reactivity.
POLYPROCESS gelcoats are delivered ready to use. The addition of any additives may change the characteristics of the product.
Our gelcoats are pre-accelerated. Different reactivities are available as well as tropicalized versions adapted to hot countries.
We have standard products but always particularly attentive to the customization of our batches. We can adapt your gelcoats, adhesives, casting compounds, etc. to your requirements and constraints.
Our teams are at your service to answer your requests.

The choice of the right tools as well as the conditions of application are decisive elements for the durability of the gelcoat.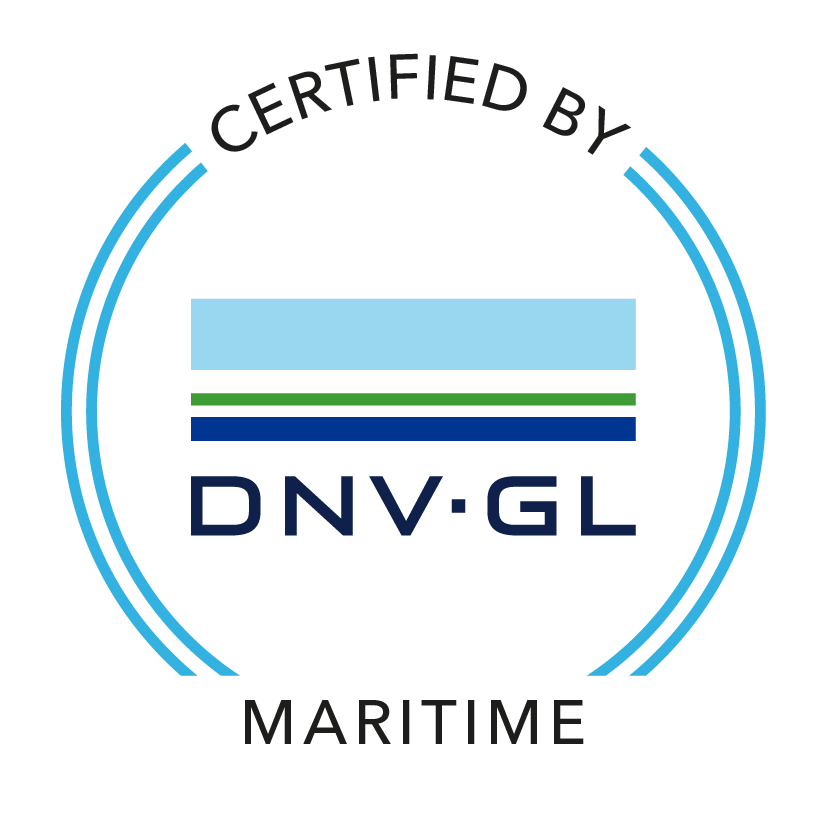 GCIG XMA Series
GCIG LV4 Series
Low styrene content
Concerned about current regulations and the health of composite industry stakeholders, Polyprocess has developed lines of gelcoats with low styrene content adapted to all types of uses.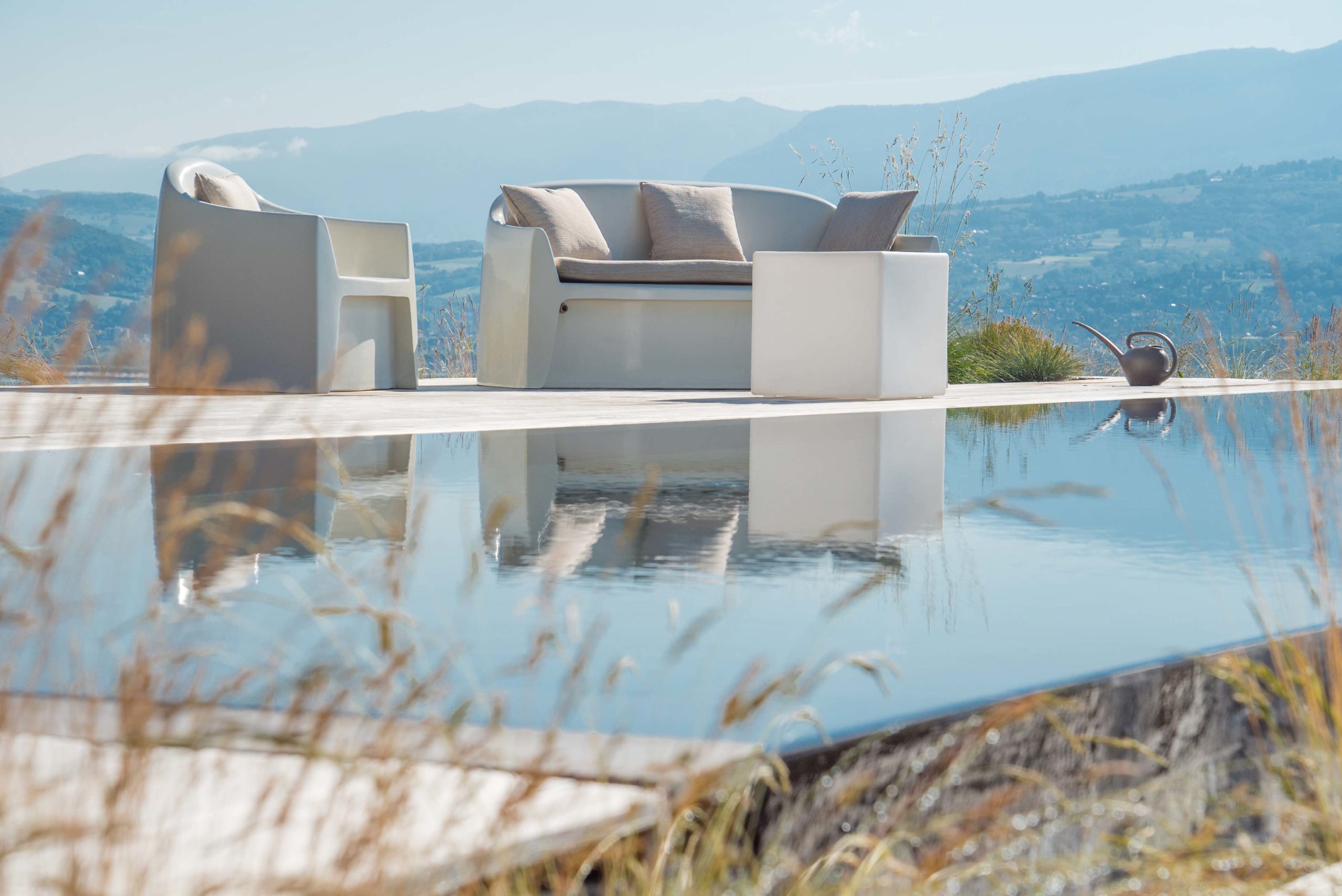 ASA GELCOATS range
We have developed surface coatings to prevent the spread of bacteria on objects subject to heavy traffic (public places).
This range of antibacterial gelcoats is intended for several fields of use: hospitals, public buildings, schools, residential building projects, geriatric establishments, food industry, ambulances, etc.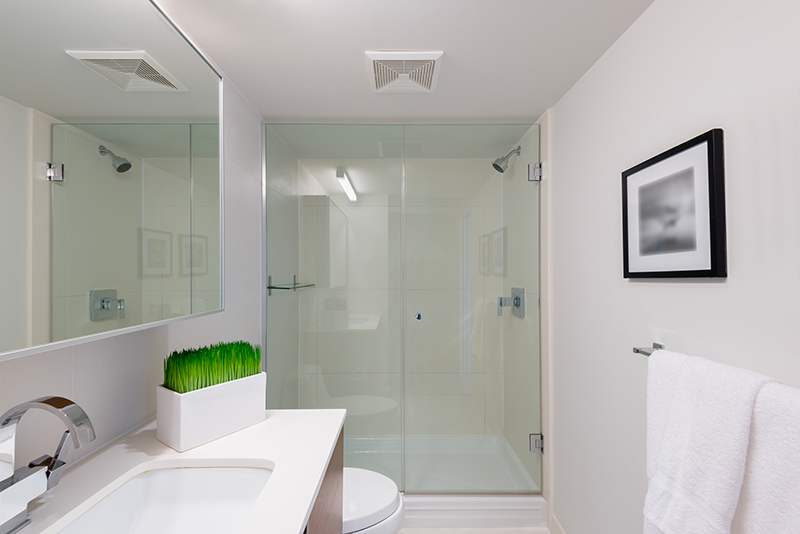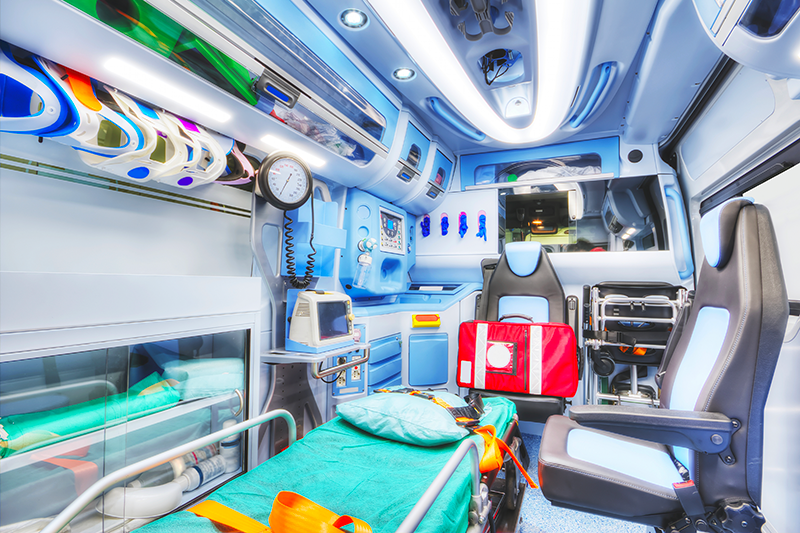 Parc d'Activité des Cantines
303 allée des Cantines
33127 ST JEAN D'ILLAC
FRANCE