A full range of gelcoats for all types of applications
The choice of a gelcoat depends on the different constraints that the final part will undergo. POLYPROCESS has developed a complete range of gelcoats to meet all types of uses. Our gelcoats are delivered READY-TO-USE. Available in spray, brush and spatula versions ; and in different colour charts (RAL, RDS, NCS, AFNOR), we can also adapt our products to your requirements and constraints.
Swimming pool & Leisure Industry
Gelcoats GCIG Series XPI are specially designed for the manufacture of composite pools, offering excellent resistance to stresses linked to this environment to guarantee a long lifespan and color retention. Very wide choice of colors available.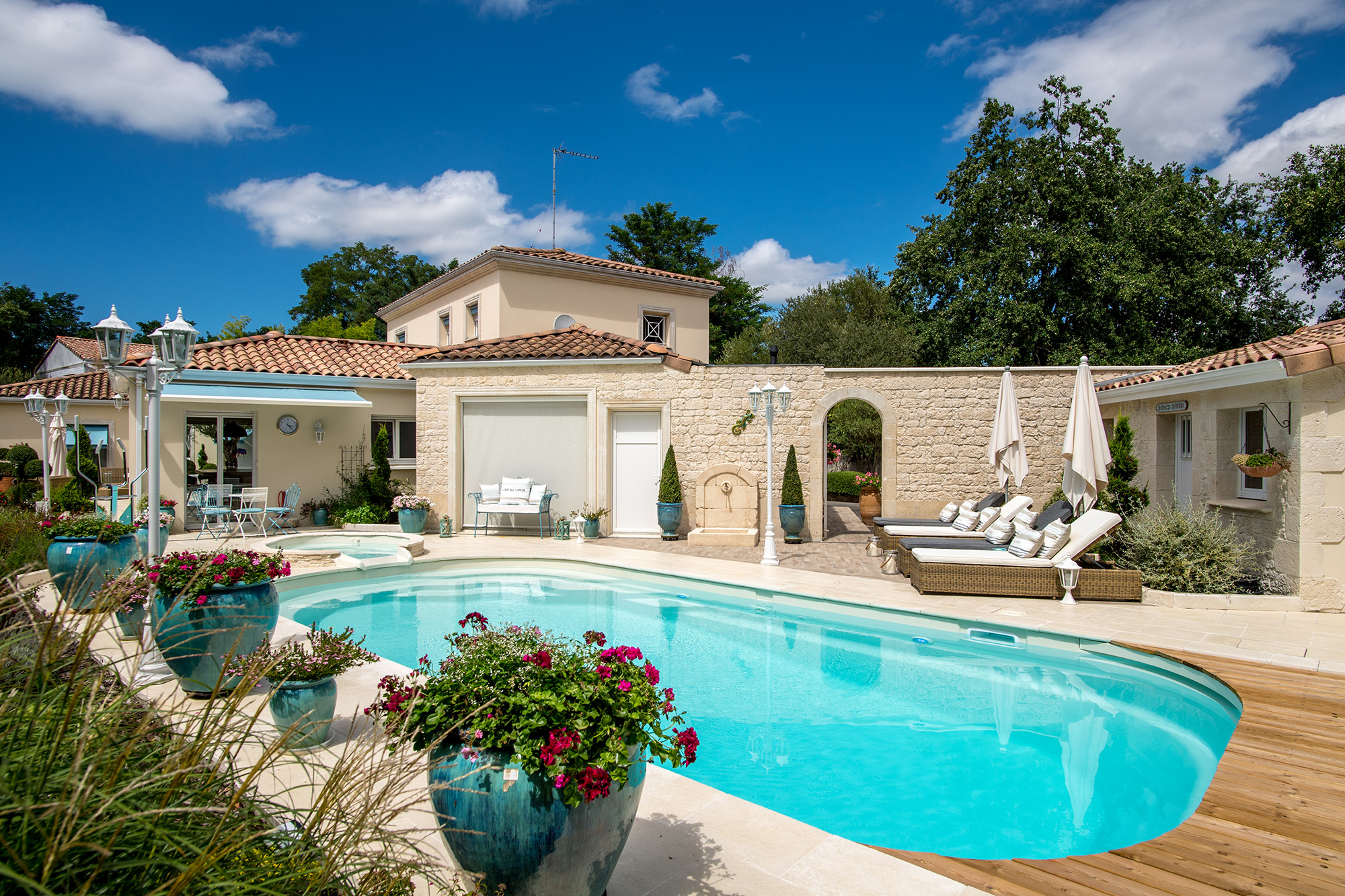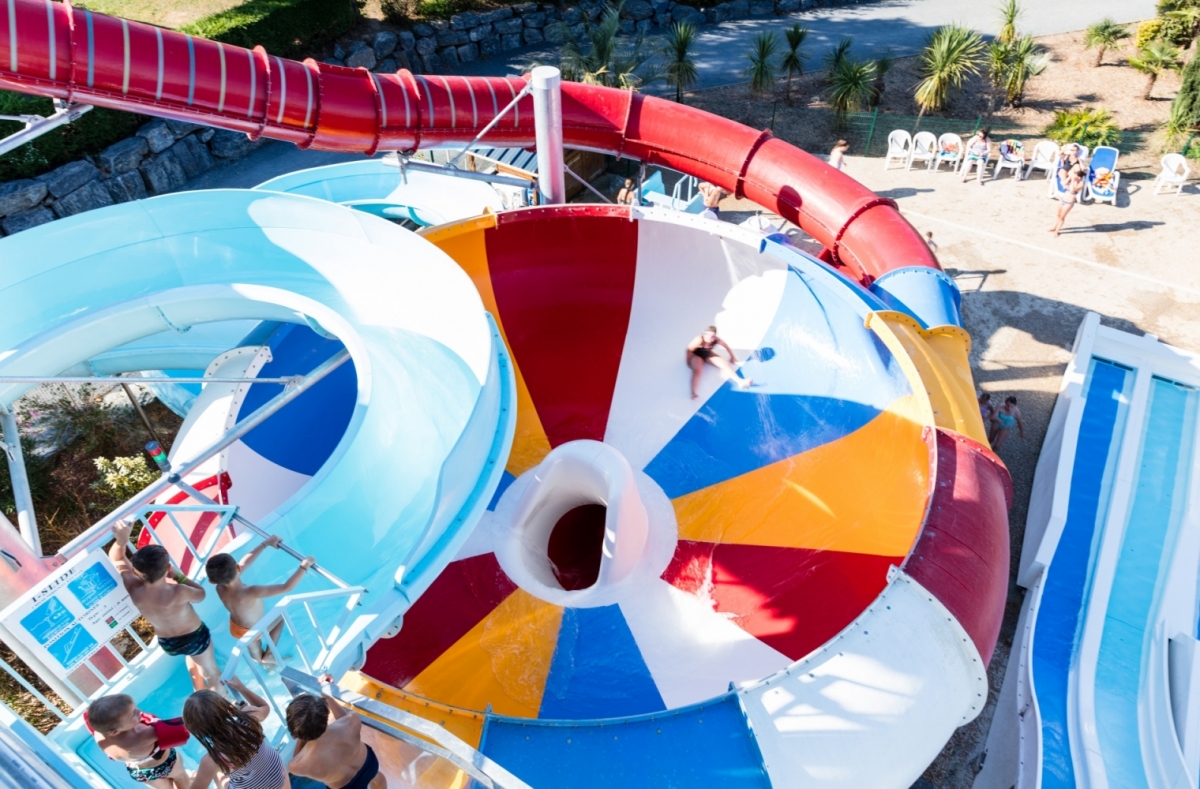 Our range GCIG Series XMA is composed of high-performance gelcoats to resist weathering and hydrolysis. These gelcoats are formulated with lower styrene content than standard gelcoats, to improve yellowing resistance and gloss retention.
GCIG Series XMA gelcoats are DNV-GL certified.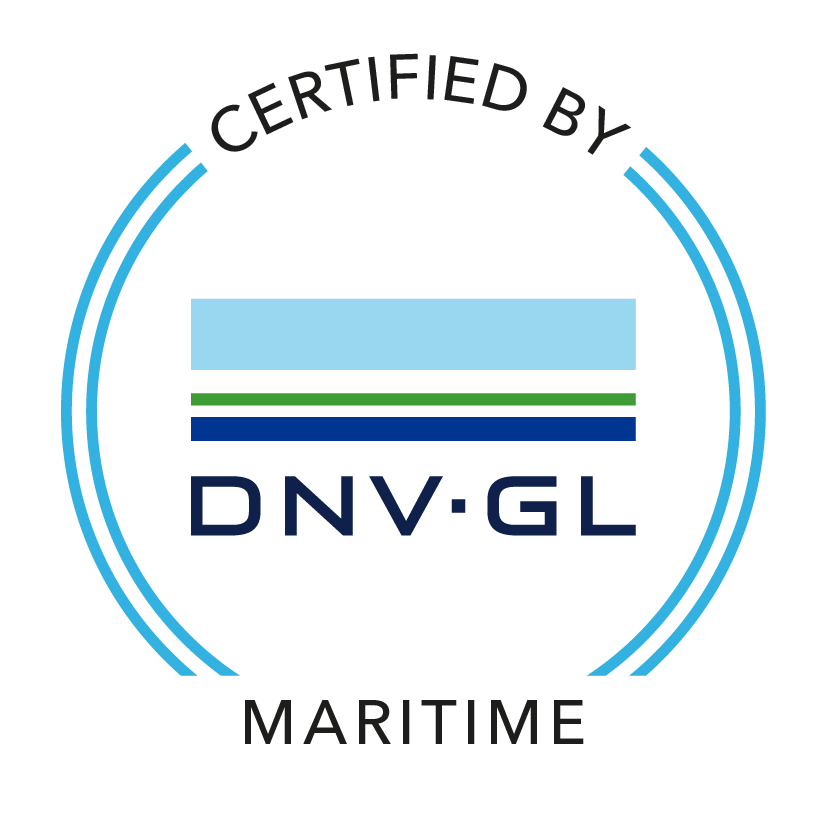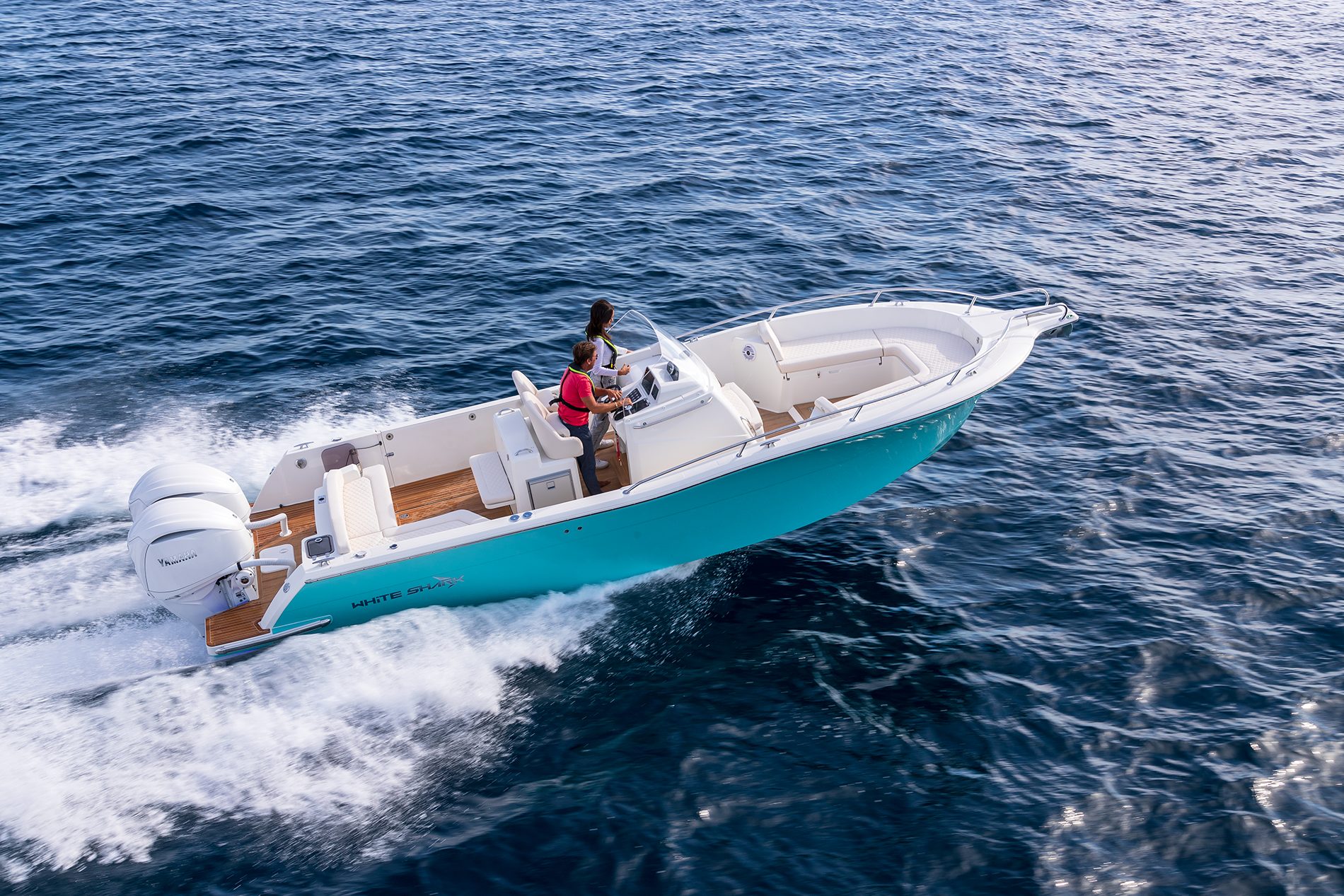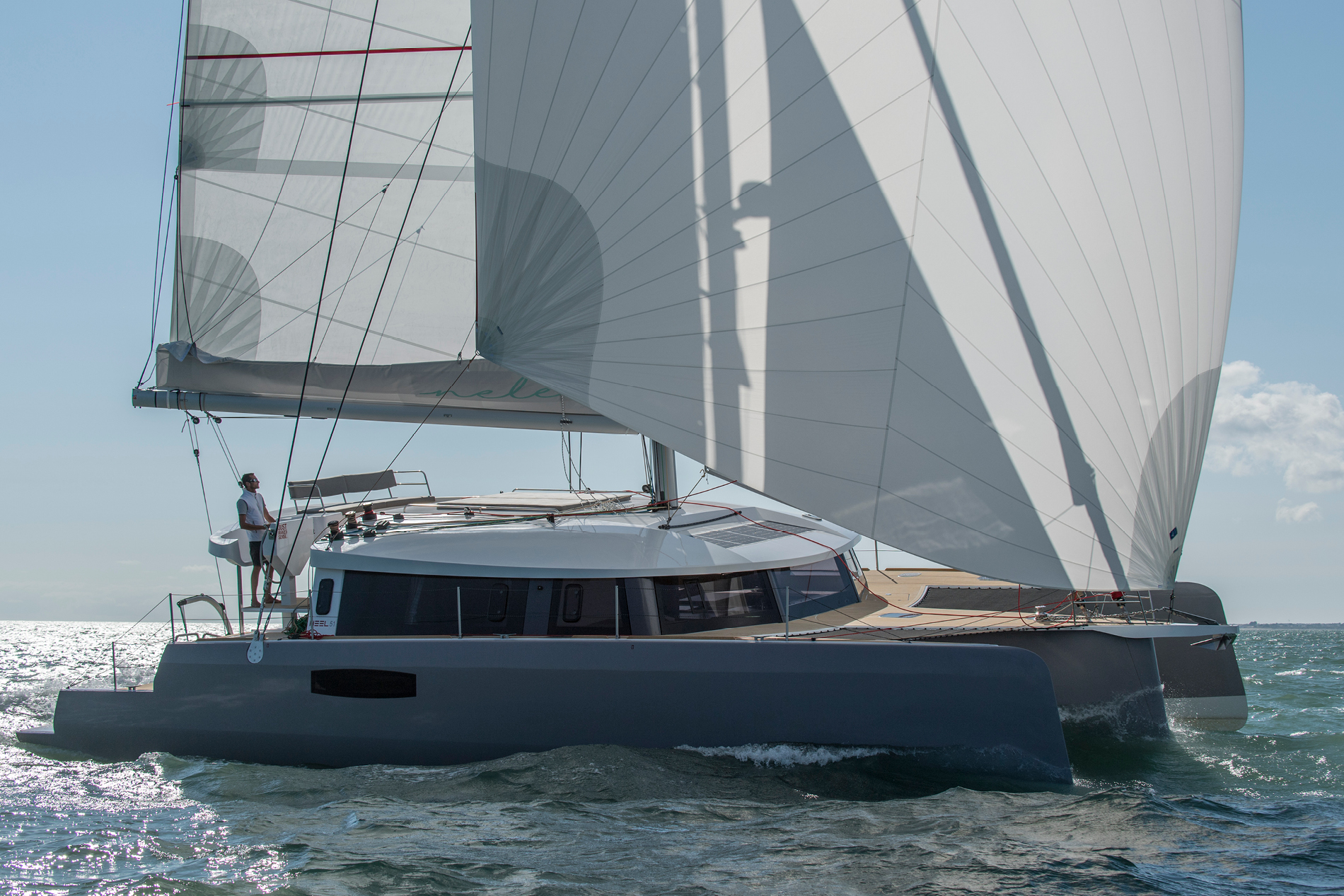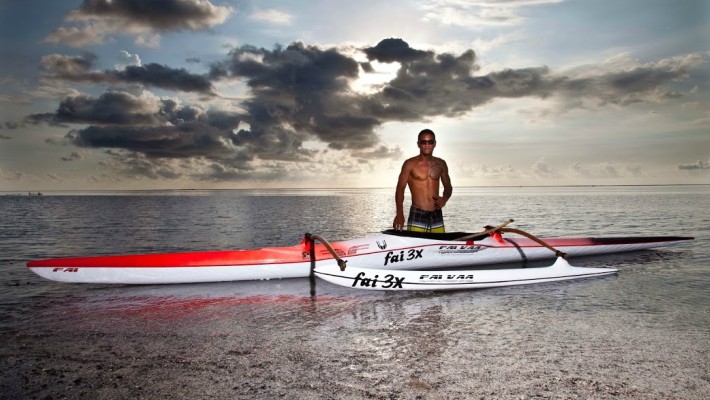 GCIG Series SAN-2 gelcoats has been formulated to offer excellent resistance to thermal shock and certain chemicals, while standing mechanical stresses such as abrasion or scratching.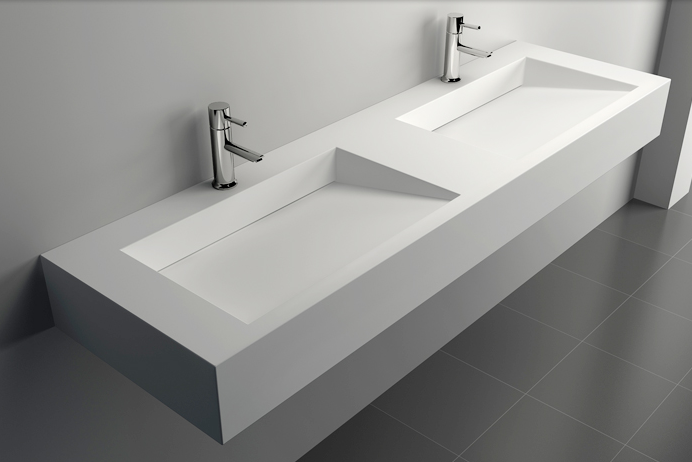 Available for a wide variety of manufacturing processes (RTM, Infusion, SMC, pultrusion, etc.), POLYPROCESS gelcoats are suitable for the manufacture of composite parts within the entire thermoset-polyester based market. Most of these players, in particular open-mould manufacturing companies, encounter difficulties in complying with European regulatory changes which limit staff exposure to styrene (VOC) emissions to a maximum threshold of 20 ppm. At POLYPROCESS, the development of gelcoats with low styrene content is a priority subject: to support our customers in this transition, we have developed different ranges of gelcoats with different styrene contents, suitable for all types of use.
Environmentally conscious, and as a way to reduce the impact of our activity on CO2 emissions, we now offer a partially biosourced gelcoats range, GCI Series BS.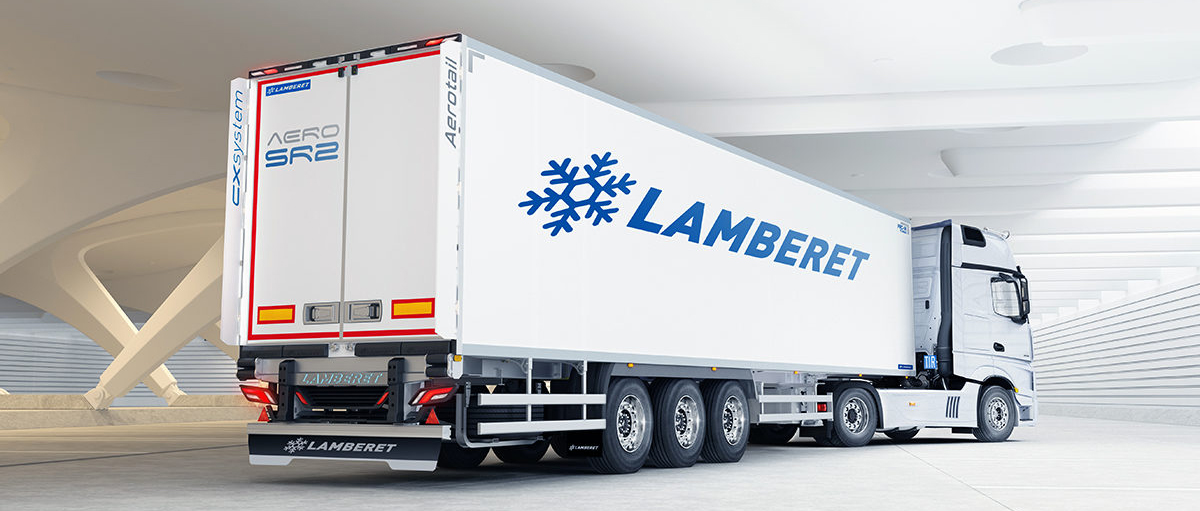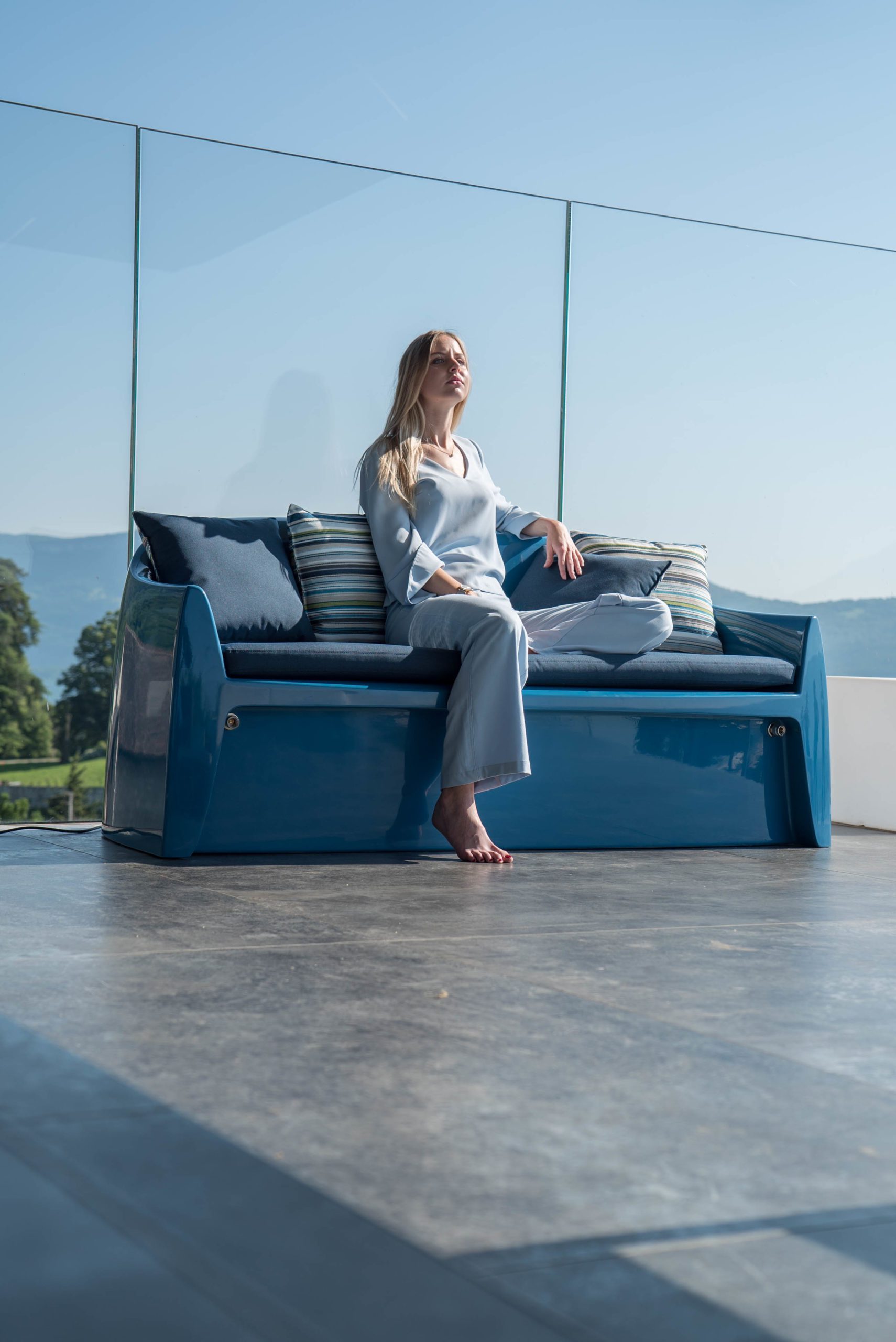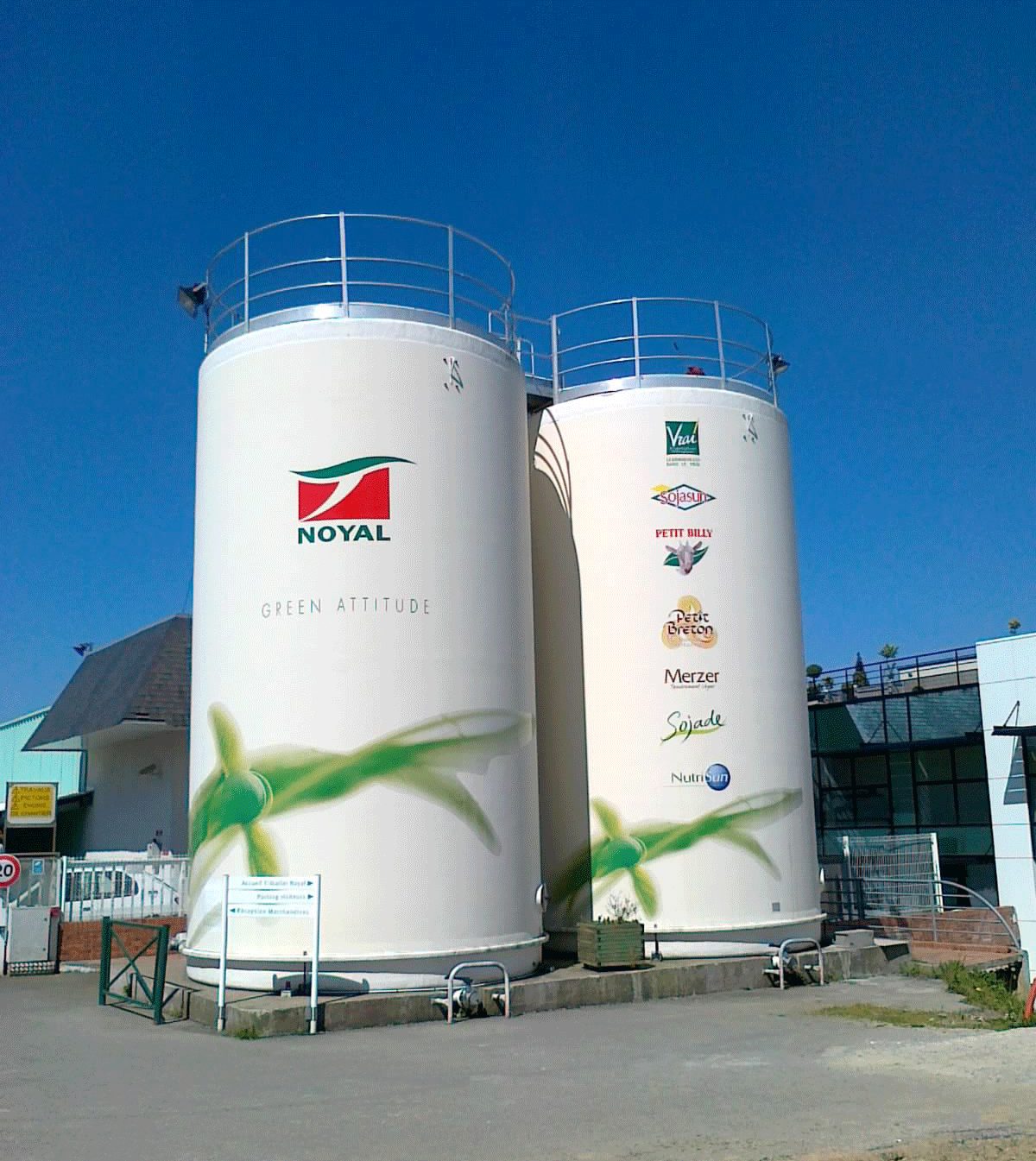 Parc d'Activité des Cantines
303 allée des Cantines
33127 ST JEAN D'ILLAC
FRANCE