Adhesives, Barrier Coat,
Casting Compounds and
Polyester pigment pastes

ADHESIVES
Used for the assembly of fibreglass laminates, PU foam, PVC foam, balsa, wood, insert bonding, cavity filling, and as a laminating aid to avoid bubbles in corners.
POLYPROCESS adhesives are made from raw materials tested and validated for their performance.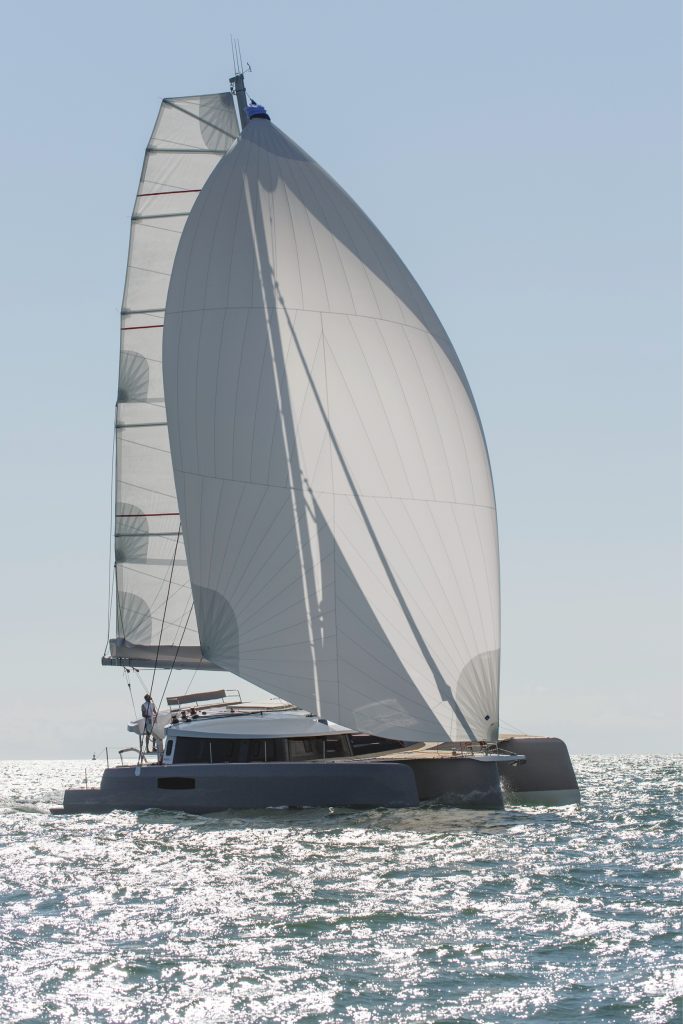 Semi-structural high performance urethane-acrylate hybrid adhesive
Particularly suitable for bonding laminated parts and inserts
For high shear strength bonds
A wide range is available in manual or sprayable, fibrous, non-fibrous and lightweight versions.
Each manufacturing process is controlled in order to guarantee batch-to-batch reproducibility in terms of viscosity as well as reactivity.
They are delivered ready to use. The addition of any additive can modify the characteristics of the adhesives.
They are pre-accelerated. Different reactivities are available.
Used as an intermediate layer between the gelcoat and the laminate, our Barrier Coats offer excellent resistance to osmosis while limiting marking.
• Barrier coat VE9000 Pure Vinylester Series
• Barrier coat 8150 Series pure Iso NPG
• Barrier coat 8250 Série pur Iso NPG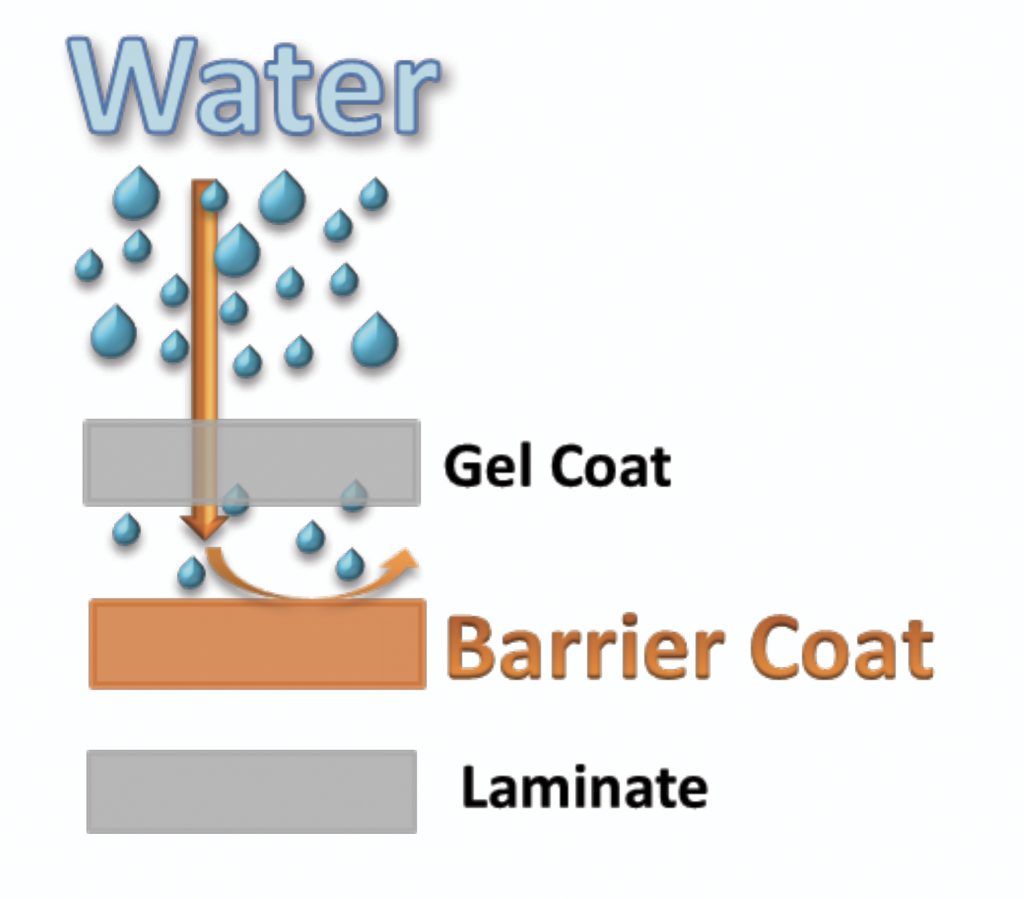 CASTING
COMPOUNDS
CAST are ready-to-use resin concretes intended for filling to make parts for sanitary fittings, casting of statuettes, cavities and for bonding.
Formulated so as to limit their exothermic peak, with controlled shrinkage and good mechanical characteristics, they are very easy to use and only require the addition of a standard PMEC catalyst to trigger their polymerisation.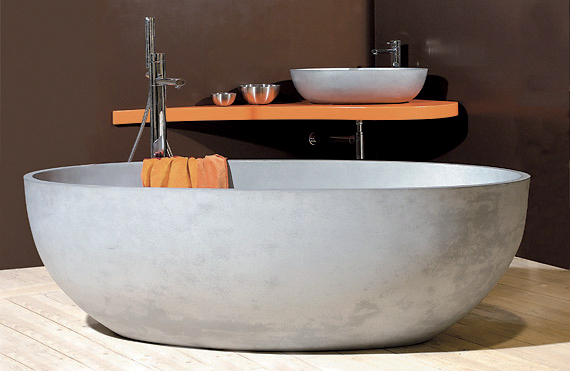 POLYESTER
PIGMENT PASTES

POLYPROCESS has its own grinding units and manufactures its mono-pigment pastes, allowing their perfect compatibility with our gelcoat formulas.
Formulated from pigments selected for their performance and very high durability, they are free of heavy metals.
POLYPROCESS also offers pigment pastes with or without monomer (no risk phrases) for all its customers, all colours, all countertypes, according to the resin formula used and for the following fields of activity:
• Gelcoat tinting
• Resin tinting: orthophthalic, isophthalic, vinylester, for contact, RTM, infusion…
• Special pigment pastes for pultrusion
• Special pigment pastes for compression SMC, BMC
• Special pigment pastes for polyurethane
Parc d'Activité des Cantines
303 allée des Cantines
33127 ST JEAN D'ILLAC
FRANCE