The quality of the mould depends on the quality of the parts produced: its durable high gloss, lack of porosity, hardness, chemical and thermal resistance, and dimensional stability.
A complete system for more
PERFORMANCE
The tools are subject to high mechanical and thermal stress.
The choice of robust and resistant products guarantees their reliability over time.
MODELING PRIMER, for very high gloss models.
The GC VINYLESTER, with high HDT and high elongation.
The SKIN COAT VINYLESTER, with low shrinkage to avoid marking and to obtain better chemical and mechanical properties.
POLYMOLD non-shrink mould resin guarantees very good dimensional stability over time.
MODEL
PREPARATION
The modeling primers formulated by POLYPROCESS will allow you to make models with a very high gloss in order to obtain quality moulds. These primers are generally used by spraying, but are also available in a spatulable version. They have a very good adhesion on wood, medium, polyester and metal. Appreciated for their easy use, they harden quickly and are easily sanded without porosity. They are compatible with PU paints and primers.
MOULD
MAKING
POLYPROCESS formulations are elaborated from raw materials tested and validated for their performances.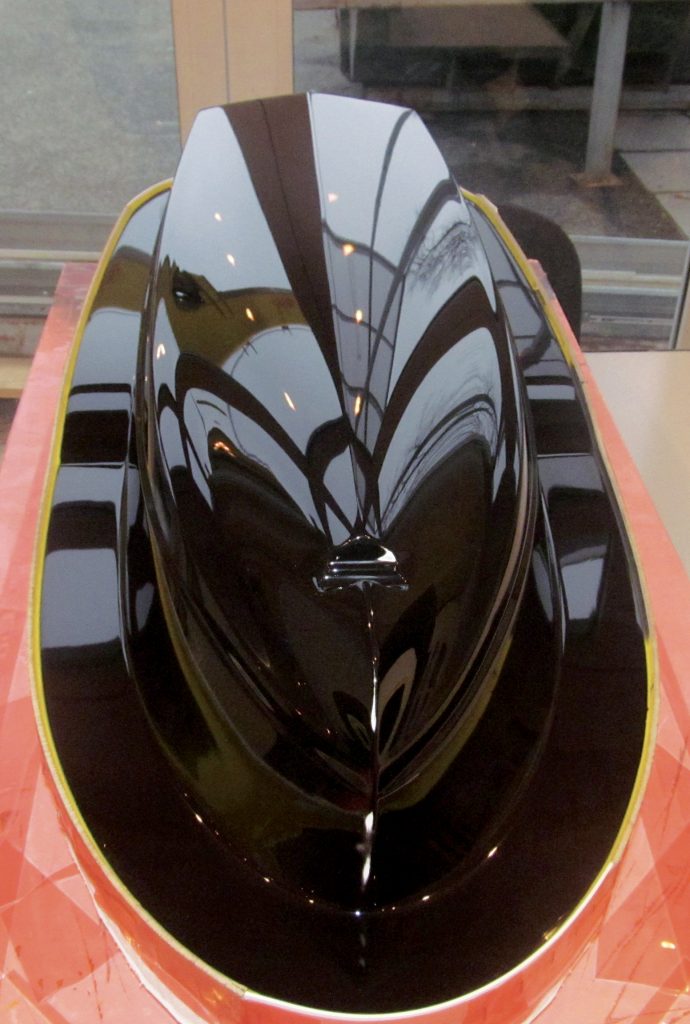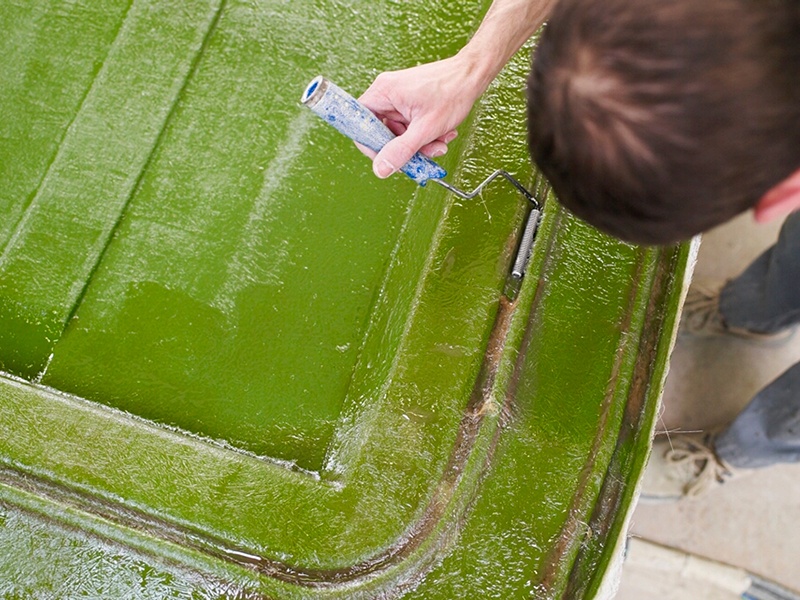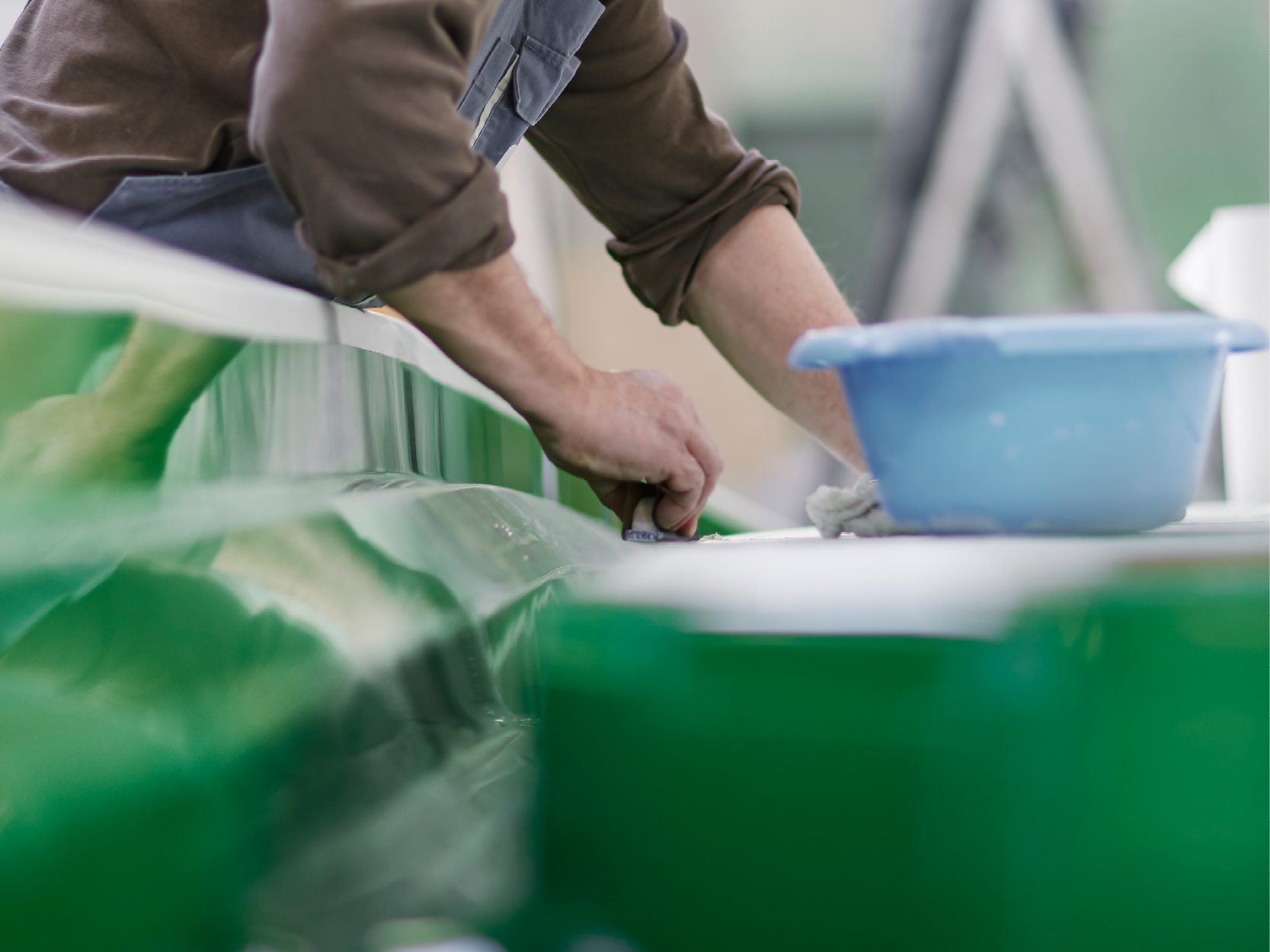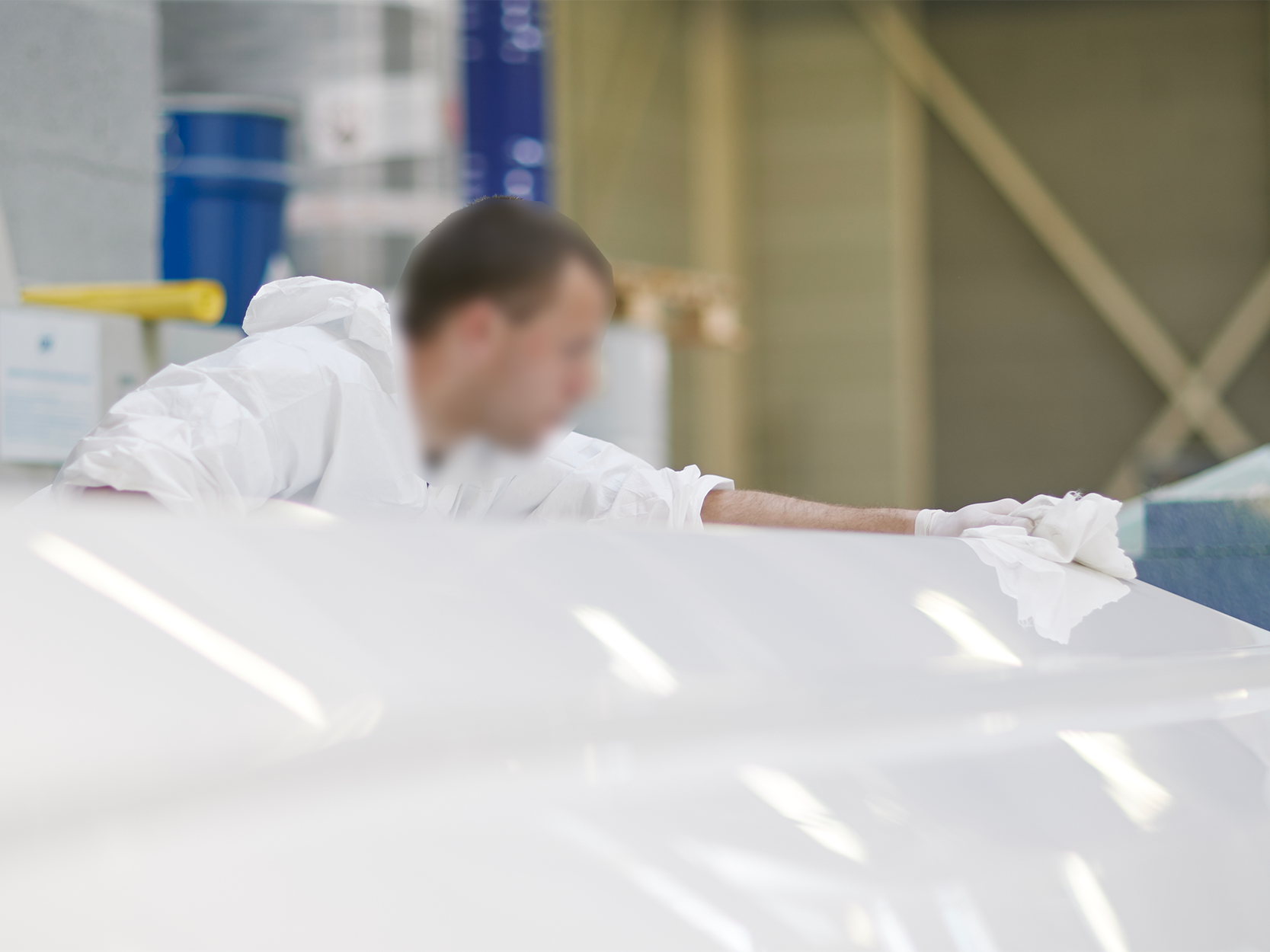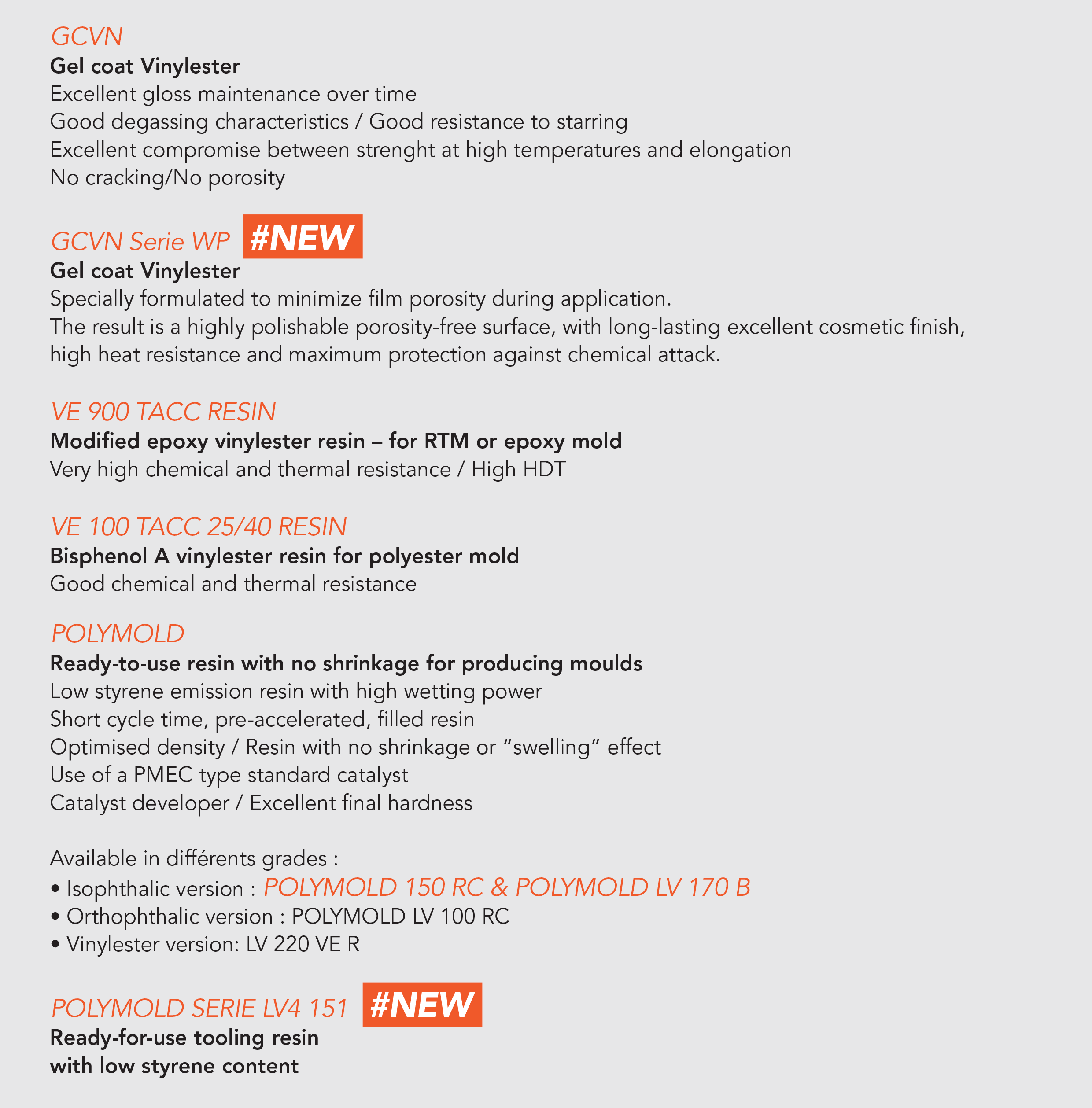 Parc d'Activité des Cantines
303 allée des Cantines
33127 ST JEAN D'ILLAC
FRANCE