As a committed company, we consider that any progress must be respectful of the environment and of the people who participate in it.
Thus, the company has not only an efficient R&D department but also a rigorous Quality Safety Environment (QSE) department.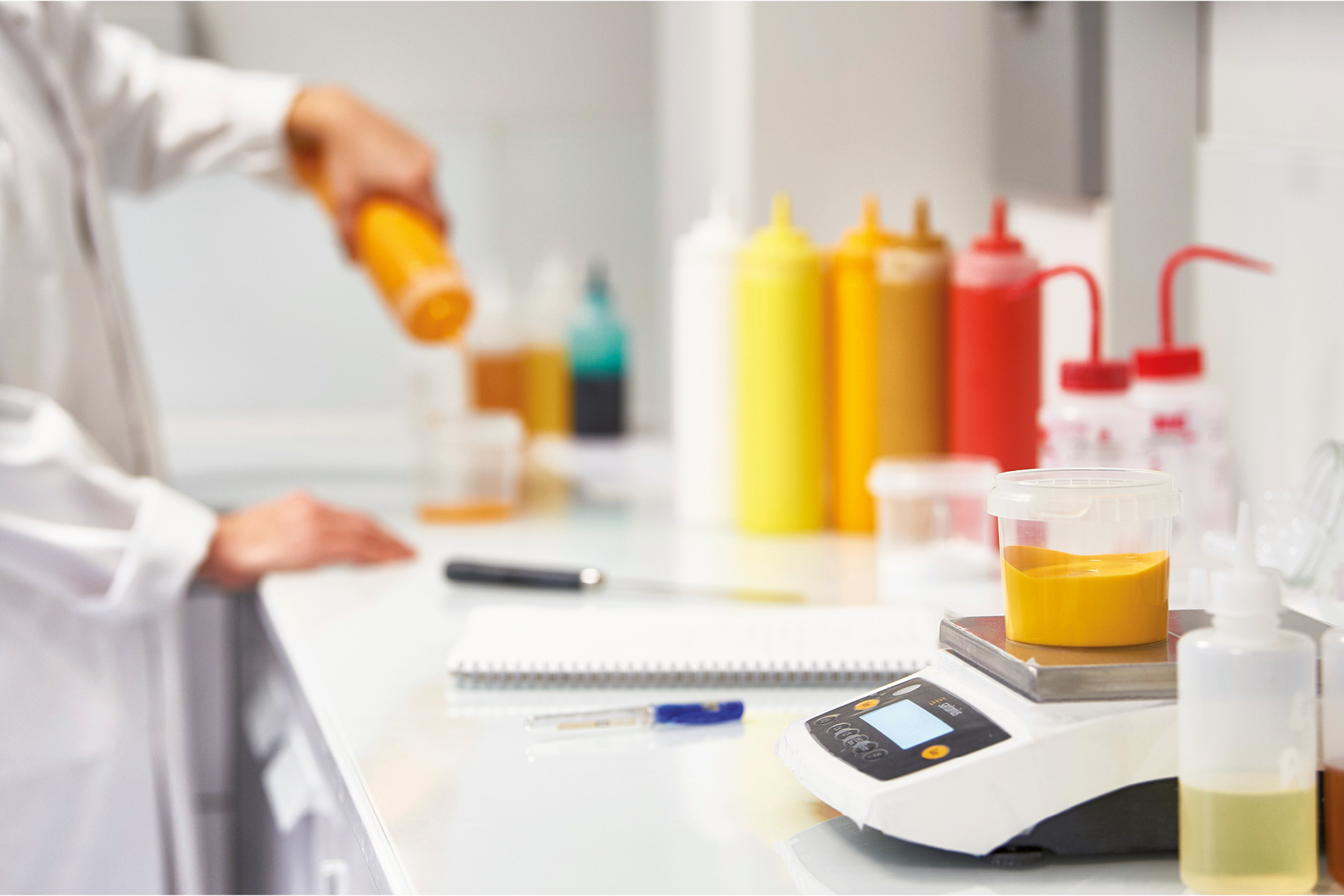 Our research is based on 3 main themes:  
• VOC reduction
• Products with gradually smaller environmental footprint
• Protection of personnel
Polyprocess' primary objective is customer satisfaction, and to achieve it we have set up the following quality approach :
• Customer focus : from the order, our sales team help you to define your needs.
• Quality control : all our products are controlled according to the defined specifications (colour, physical properties, gel time, etc.).
• "Repeatability" : our process and the associated controls ensure the homogeneity between batches.
OUR 3 AREAS OF WORK
• Good health and well-being : Polyprocess has made the theme of safety and health protection one of the major axes of its CSR policy.
• Gender equality : we are working towards greater gender diversity in a predominantly male chemical industry.
• Environmental footprint : implementation of a strategy to reduce emissions of volatile organic compounds (VOCs) with destructive processes using thermal oxidation.
Reduction of VOCs
0% VOC emissions at the exit of our installations thanks to the implementation of a destructive treatment by thermal oxidation, thus reducing the environmental footprint of our production.
The recovery and recycling of the calories thus produced via a battery provides energy for heating the plant in winter.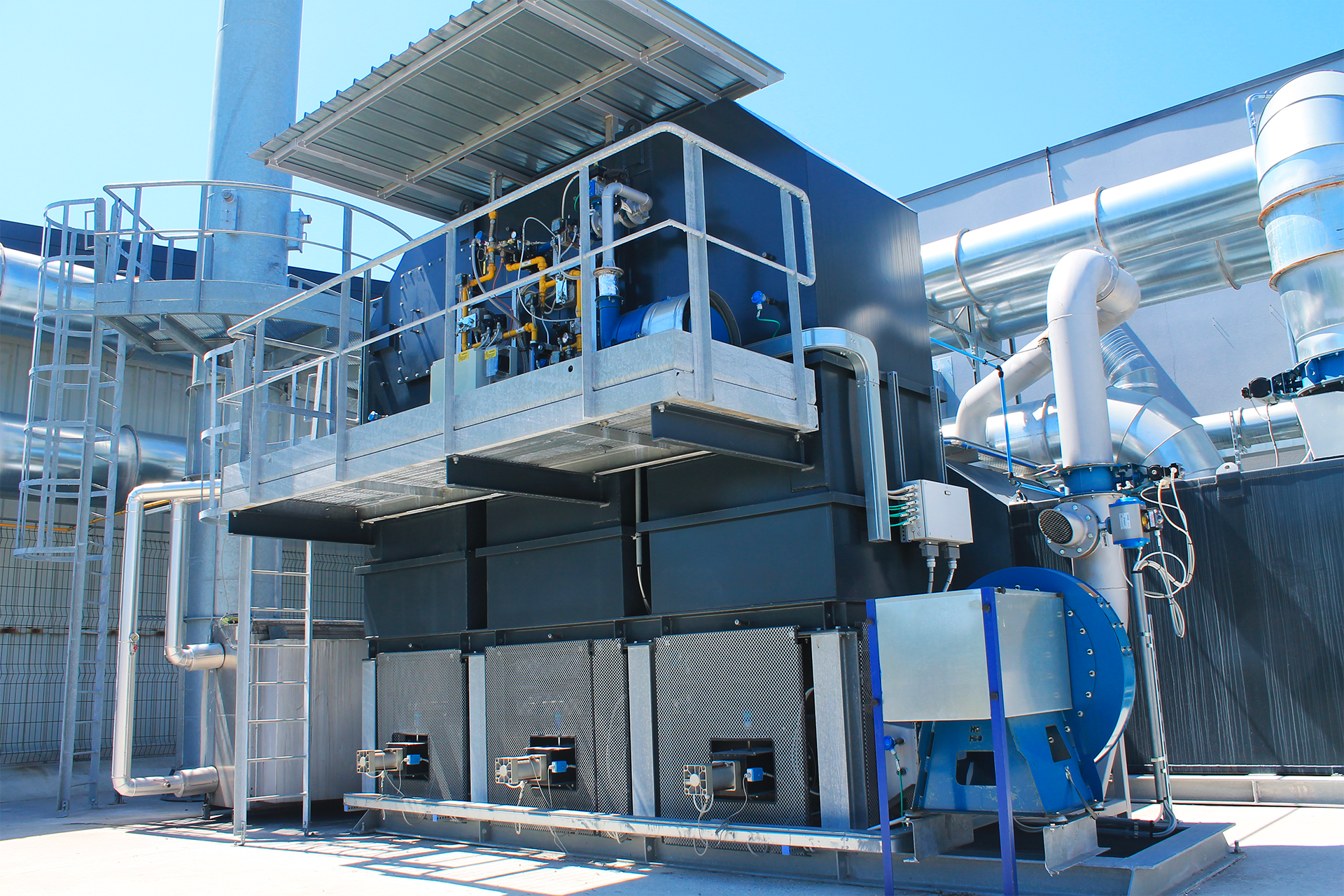 Parc d'Activité des Cantines
303 allée des Cantines
33127 ST JEAN D'ILLAC
FRANCE