#production

investments
Increased production capacity and greater responsiveness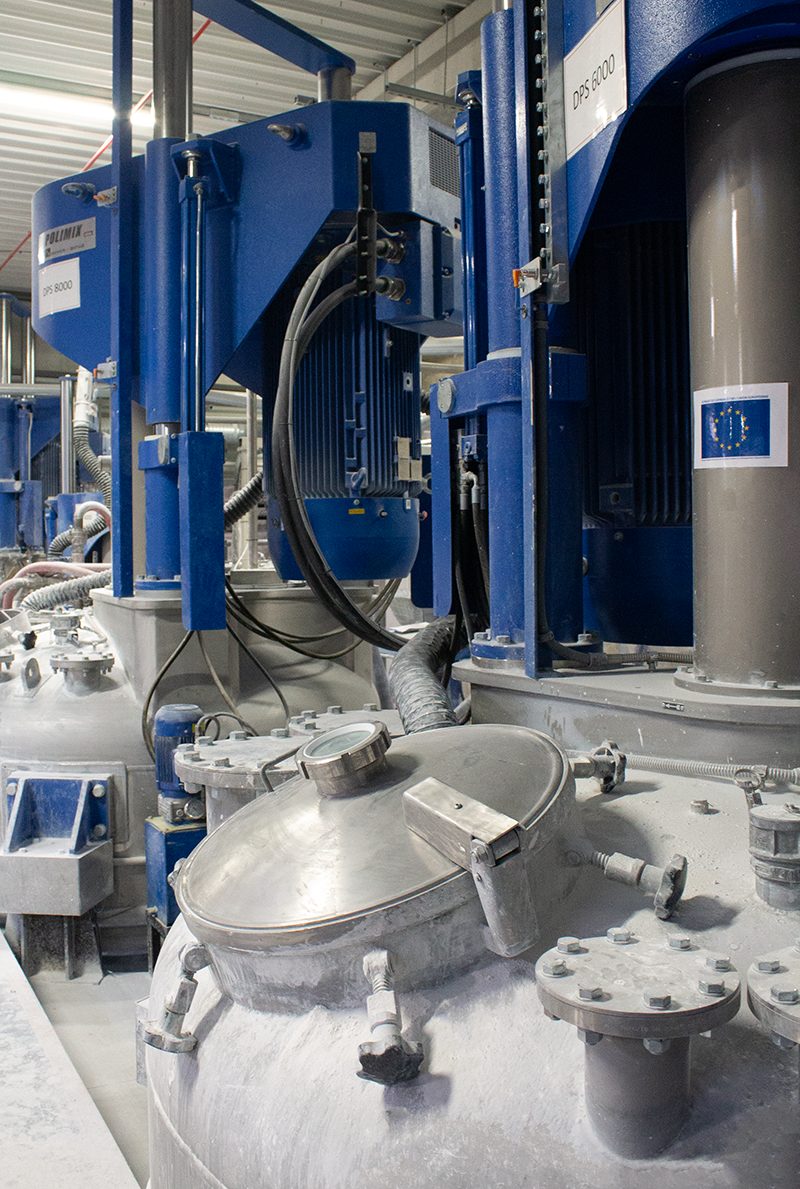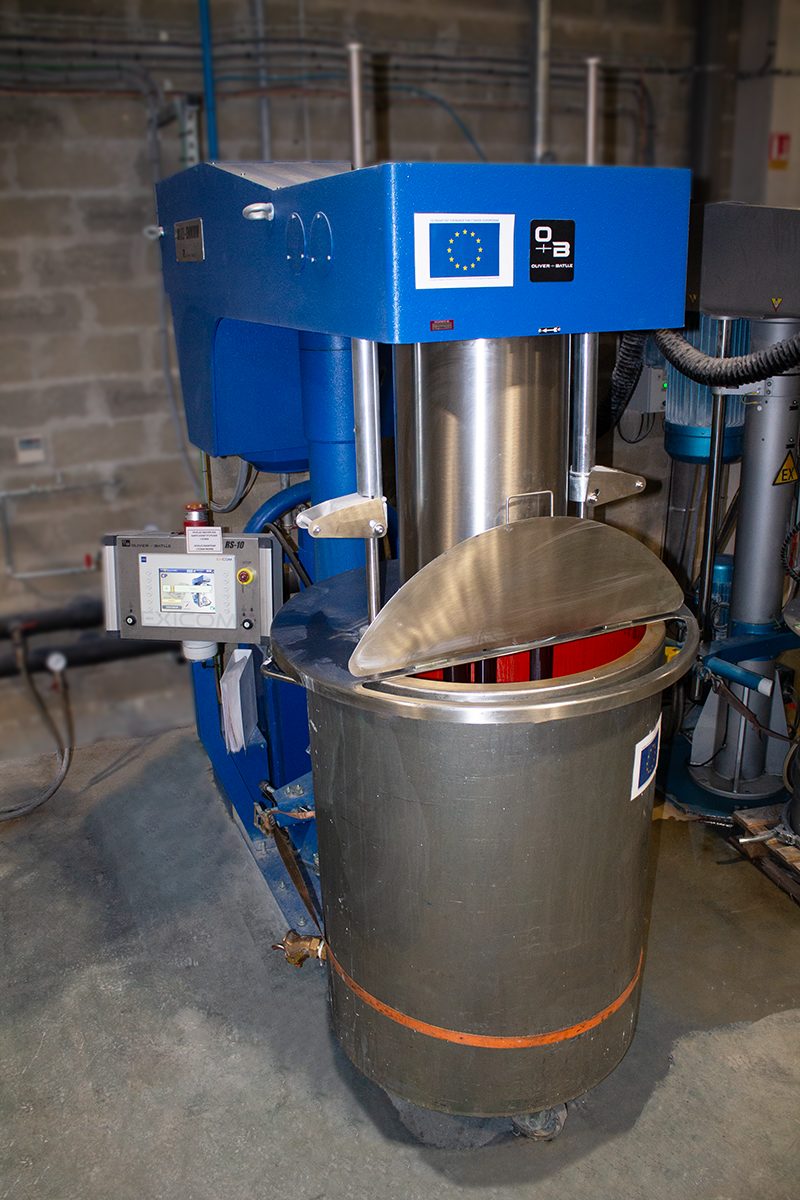 Polyprocess is investing in its production capabilities with a new line of two high-volume dispersers, enabling an increase in its current capacities (10 tons and 8 tons). In addition to expanding production volume,
these new facilities enhance the company's responsiveness to meet the demands of its customers, both in the domestic and export markets. These investments will also optimize the supply for the automated gelcoat production line launched in 2019. Furthermore,
these machines improve the energy efficiency of our site.
Finally, this investment has been complemented by the purchase of a new grinder for the production of our pigment pastes used in the formulation of our gelcoats and supplied to our customers. The capacity has been doubled.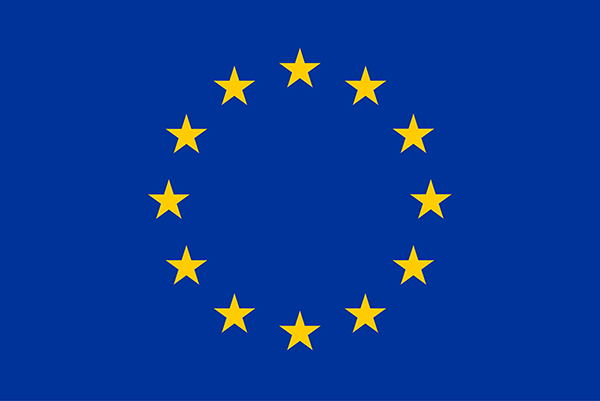 Co-financed by
the European Union